INFORMATION
We're thrilled to announce the start of our Egypt Race tournament, which will provide an amazing prize pool of 20,000 EUR, an amount that will no doubt get your heart racing.

Enter a realm of unmatched adrenaline as you battle against players from across the world. But that's not all; be ready for an unforgettable game experience that will transport you to the realm of the ancient Egyptian empire! We promise that participating in our tournament will take you on an incredible adventure and leave you with lifelong memories.

Don't let this wonderful chance pass you by! Join us right away in the Egypt Race competition and try your luck at becoming the supreme champion of champions.
Games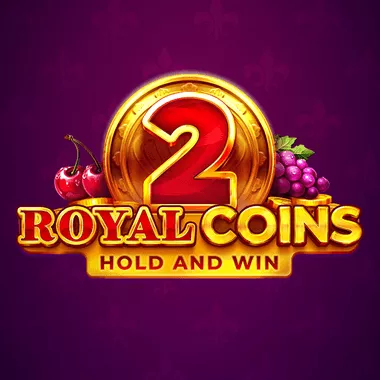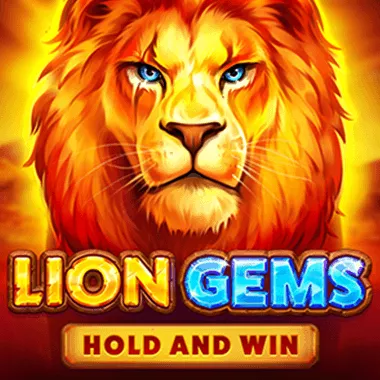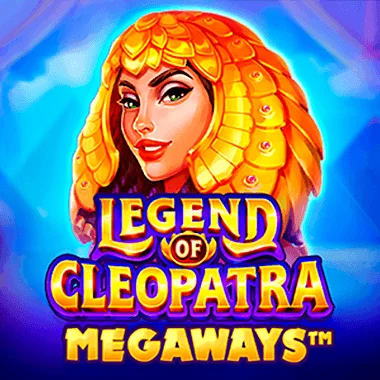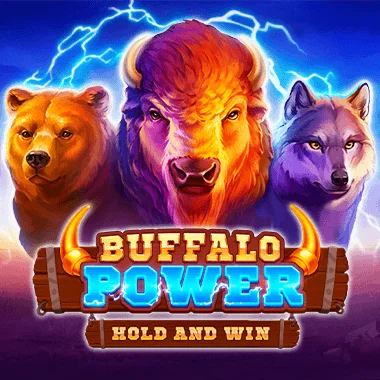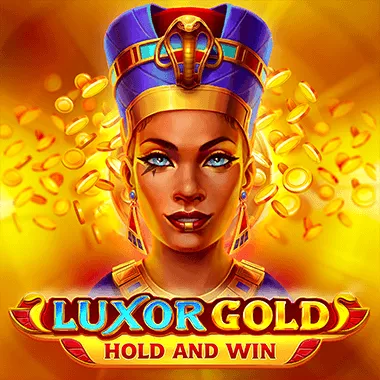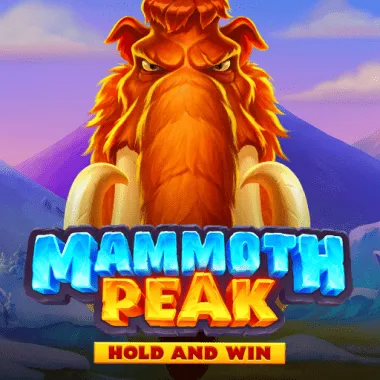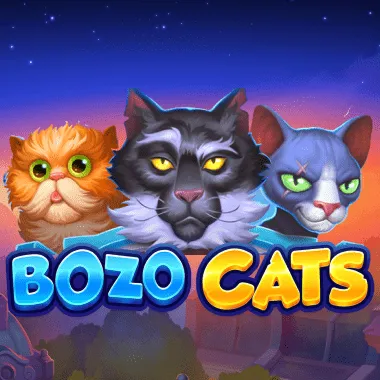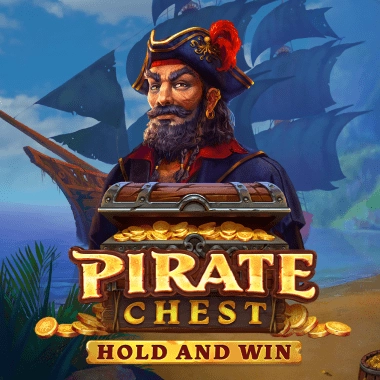 PARTICIPATION RULES
Only real money rounds can participate in the tournament.
The tournament runs between 16.03.2023 09:00 UTC and 21.03.2023 23:59 UTC.
Total prize pool of the Tournament 20,000 EUR (or the player's currency equivalent).
Tournament Scoring (Winning Mechanic):
- MULTIPLIER RACE: Players will get 1 Point for each х1 multiplier in win spin. Example: player wagered 2 EUR total bet and won 120 EUR, player will get 120 (win)/2(bet)= x60 multiplier - 60 points. Points are accumulated during TNT period.

There are 120 win positions in the Regular Tournament. Prize distribution is: 1st place - 1,500 EUR, 2nd - 1,000 EUR, 3rd - 750 EUR, 4-5th - 500 EUR, 6-10th - 400 EUR.
Minimum bet is 1 EUR and minimum number of spins is 100.
Prizes are paid out automatically. In case of disabled auto-payout feature, players will receive their prize manually credited to their accounts in 72 hours (3 business days).
If a player makes bets in a currency different from EUR, the awards will be issued in the player's currency equivalent.
Other than the wager amount to spin, there is no additional cost to enter the tournament.
If two or more players are tied, those who get results earlier are the ones who get better prizes.
Tournament rules can be changed anytime. Malfunction voids all pays.
By participating in the tournament you automatically agree to the Terms and Conditions outlined by Bambet Casino.